A Warm Welcome
Welcome to St John's – your journey begins here! We are followers of Jesus, growing in faith, reaching out in Love, with a heart for ever-growing our community.
Worship is available both in-person and via livestream over on our Facebook Page at 10:30 am each Sunday. We post the video of the service on our YouTube channel online afterwards.
Click below for links to join in person, livestream or to catch the replay every Sunday at 10:30 am
Church office hours 8:30 to 12:30 pm Monday to Friday.
St. John's History
For over 180 years, St. John's has been reaching out to all of God's people.
From the early days when boxes of warm clothes and goodies were sent to the soldiers in the two wars, to the freight cars loaded with supplies for prairie farmers, to the raising of funds through our  Outreach to help those in need both locally and around the world, to the support of a youth centre, assisting in the purchase of a Red Cross van,  this congregation will continue to strive to exemplify the life and love of Jesus Christ for many generations to come. The next time you are walking in down town Oakville and you hear the Carillon chimes of St. John's, remember that they are calling you to come and join us, and to help make this a better world.
Meet St. John's Minister
Rev. Sheila Murray
Originally from Prince Edward Island, Rev. Sheila grew up in New Brunswick, where she obtained her B.A. in English and French Studies from Mt. Allison University. In 1979 she came to study at The Toronto School of Theology earning both her Master of Religious Education and a Master of Divinity in 1983.  After 15 wonderful years of ministry in Sawyerville and Hudson, Quebec she returned to Toronto and enjoyed 15 years of ministry with children and youth before beginning ministry at St. John's in 2012.
Faith, family and friends fuel her passion for living. A highly effective communicator of God's Word,  Rev. Sheila is widely known for her practical and passionate teaching style. Her sense of humour brings the timeless truths of Scripture to life in our everyday lives. Her philosophy is that one should live with integrity, integrating faith into everyday life.
When she isn't running, paddle-boarding, kayaking or snowboarding, reading everything from Biblical commentaries to poetry or Fiction, is her passion.
She is the proud Mom of four sons and her grandson is the light of her life.
Become a Member (Coming Soon)
Youth & Kids (Coming soon!)
Who We Are
Our Team
Passionate about contribution, within St. John's, the Town of Oakville and the Global Community at large, the members of our staff are dedicated to making sure your experience at St. John's is both a meaningful and lasting one.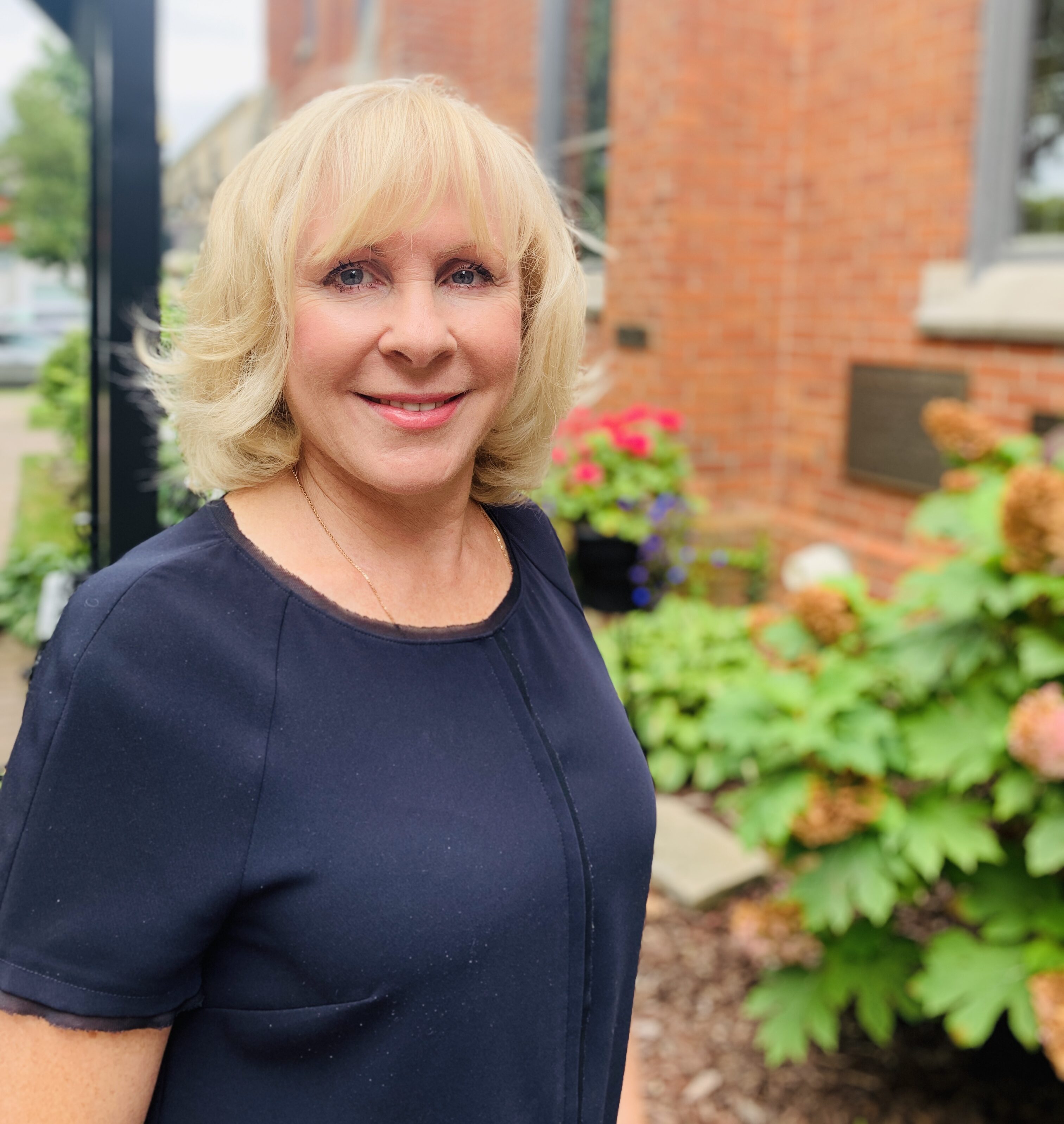 Svetlana Kotliarenko
Music Director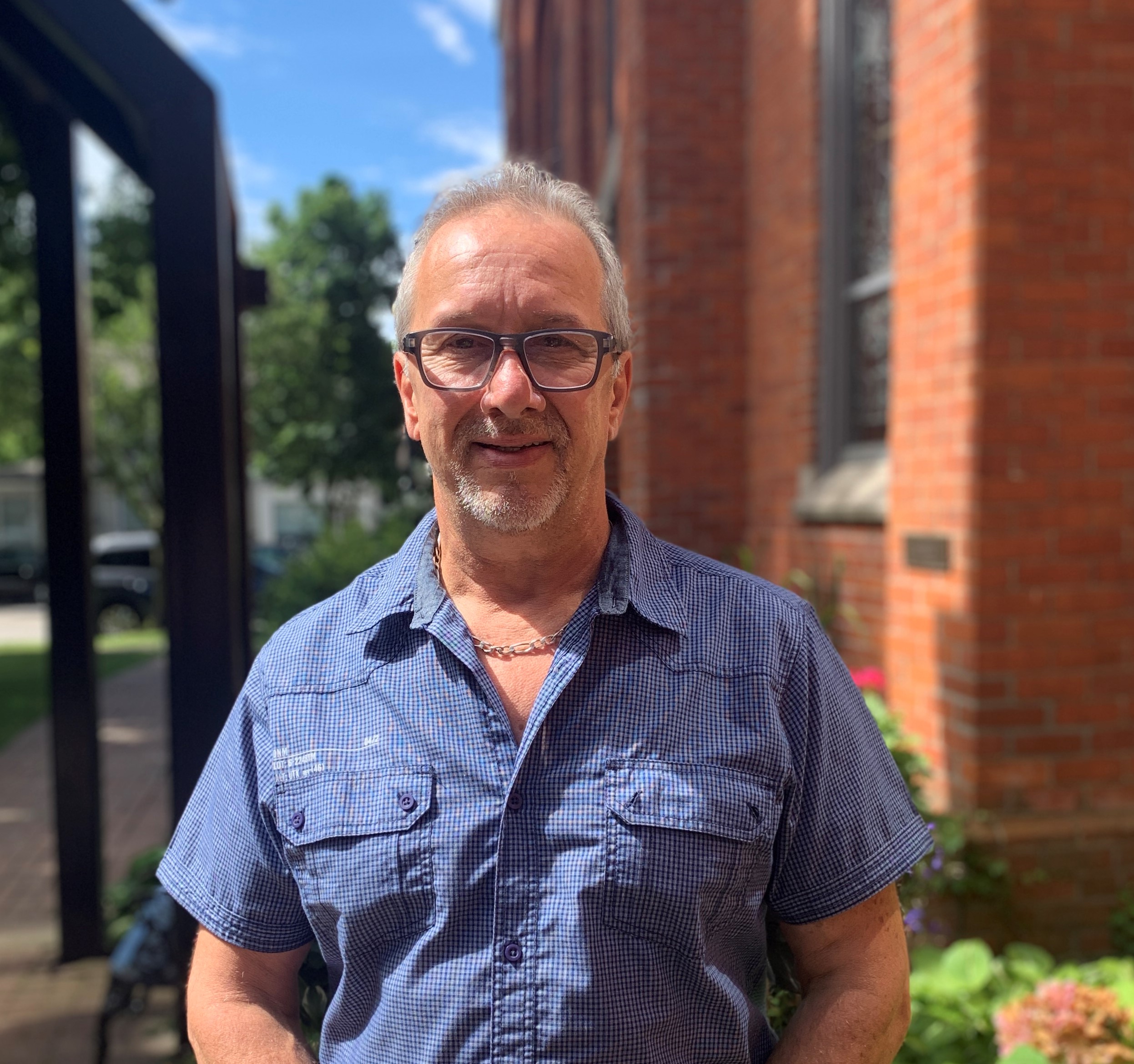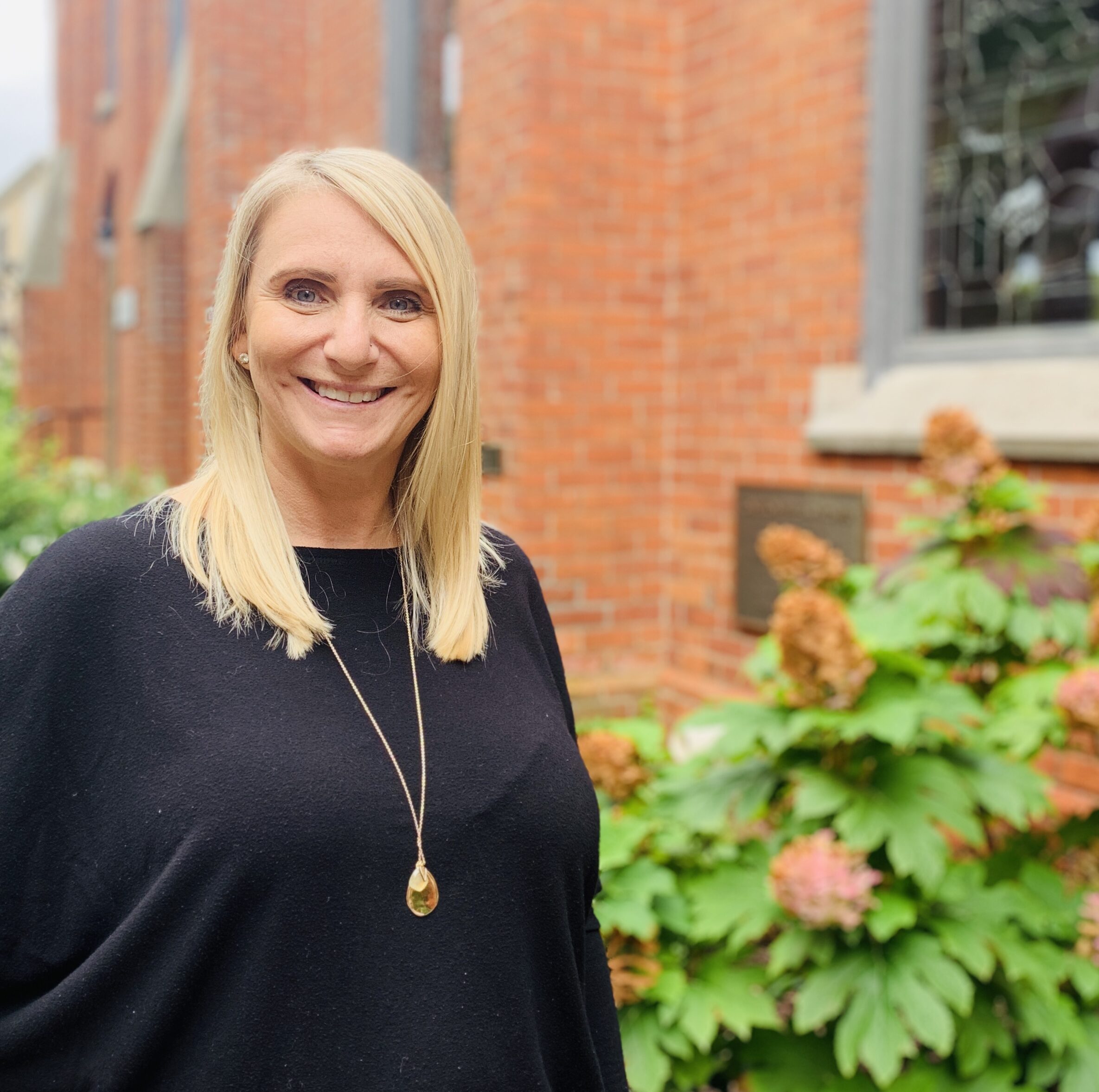 Tammy Price
Administrator
F.A.Q.
Frequently Asked Questions
Does St. John's have wheelchair access?
Yes, St. John's has wheelchair access that is available via the Randall St. entrance.
Are there opportunities to volunteer my time and or my expertise?
There are so many incredible opportunities to get involved at St. John's. Whether it's spending time with Seniors, helping to plan an event, sitting on one of our committees or on Church Council itself. Connect with us to find the most meaningful way for you to contribute!
What if I come from a different faith background?
We welcome all who seek to explore and develop a faith in God as expressed through the life of Jesus and the ongoing presence of the Holy Spirit.  Our work

is in fostering an active relationship with Jesus and you don't have to be a member of a specific religious denomination to do that. 
Is there support for the hearing impaired?
St. John's strives to make the worshipping experience an enjoyable for all. And so if you have hearing challenges and are attending in-person worship we have audio sets to amplify the sound. As an alternative, catching the replay on the YouTube Channel gives you the option of viewing in closed caption (CC).
Will I understand the messaging even if I haven't studied the Bible?
Our messaging is supportive in nature. It is meant to connect to peoples lives using the wisdom of scripture and foster a spiritual practice and relationship with Jesus. Even long term members receive tremendous growth potential through the easy to understand messaging. 
What should I wear when I come to Chruch?
St. John's is an inclusive community. Come as you are!
Masks are optional @ St. John's